The elliptically-shaped section can decrease the air resistance, provide higher anti-torque, maximize control and vastly increase the speed of returning hit.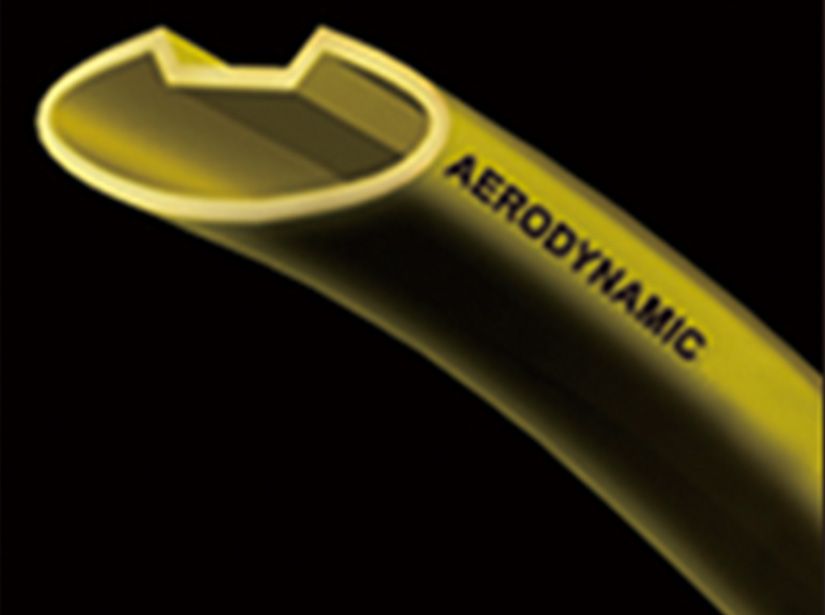 The single-pass grommet hole construction creates less friction between strings, this effectively reduces tension loss, while extending string life.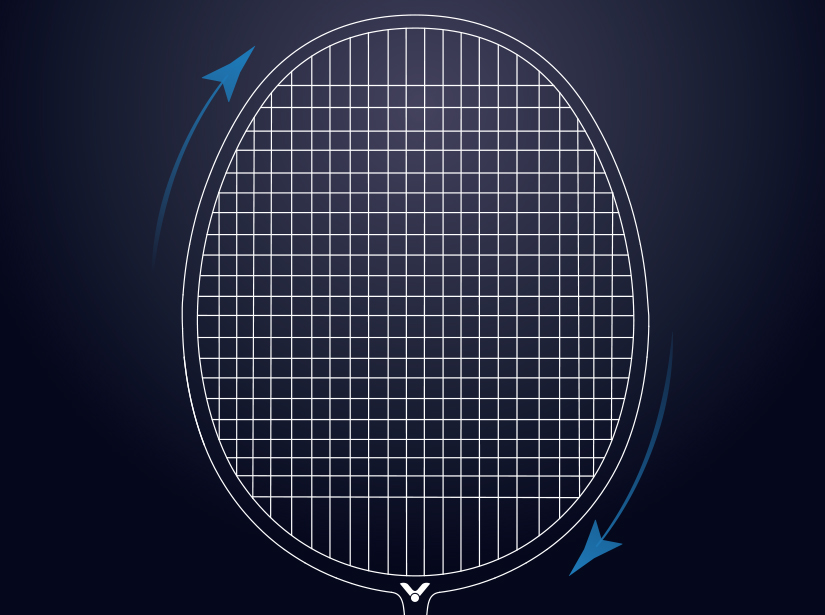 Frame Enforcement:
CATAPULT STRUCTURE
CATAPULT STRUCTURE
stores power and releases at smashing
for maximum effect .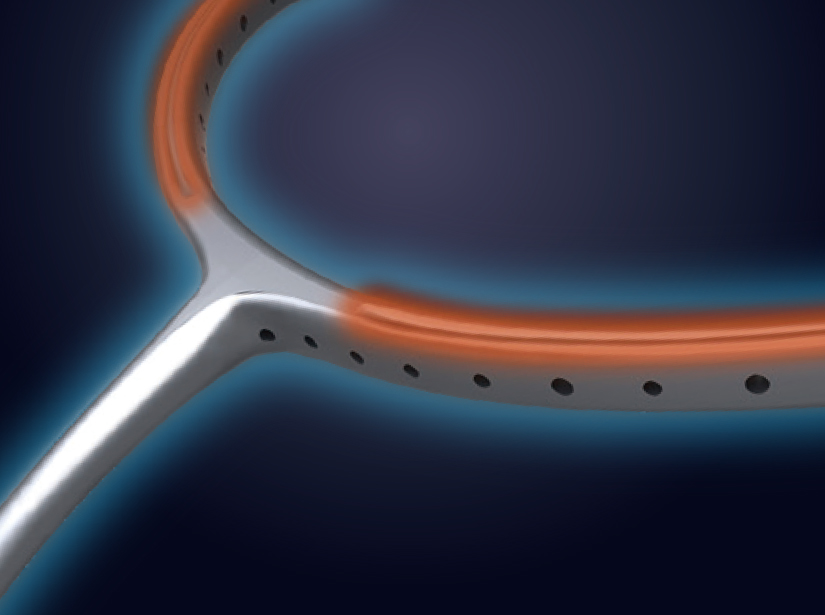 Weight / Grip Size
3U / G5, 4
4U / G5
String tension LBS
H ? 26 lbs, V ? 24 lbs
H ? 24 lbs, V ? 22 lbs