Prevent clothes in the dry climate produce static, prevent clothes sticky body, make clothes to wear soft and comfortable.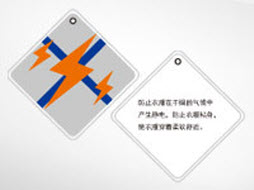 Regardless of your sport, wearing Perfect DRY fiber will help you feel fresh and comfortable. The structure of VICTOR Perfect DRY fiber absorbs and transmits sweat from the core, dries fabric quickly, emits heat and takes in cooler outer air to keep skin dry.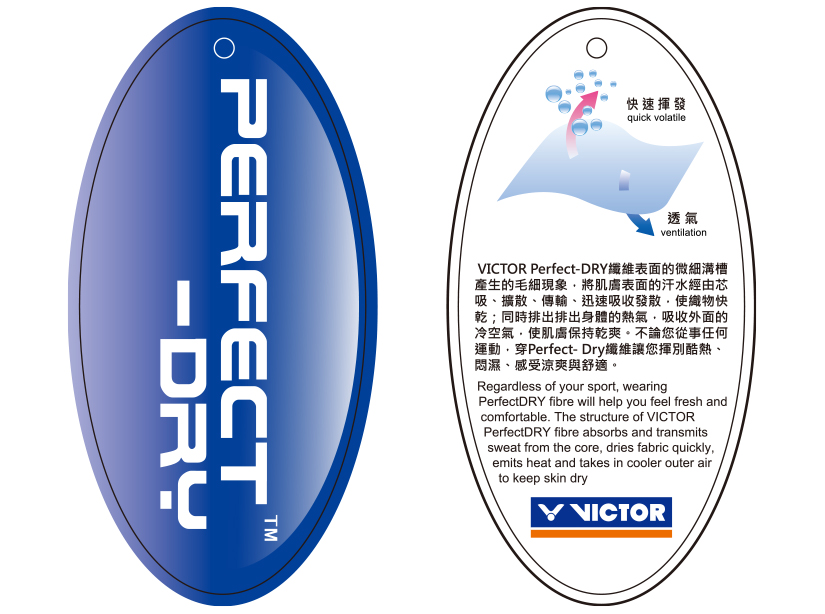 The biocide with broad range of action against bacteria, mould and yeast fungi as well as dust mites-suitable for textiles worn next to the skin.