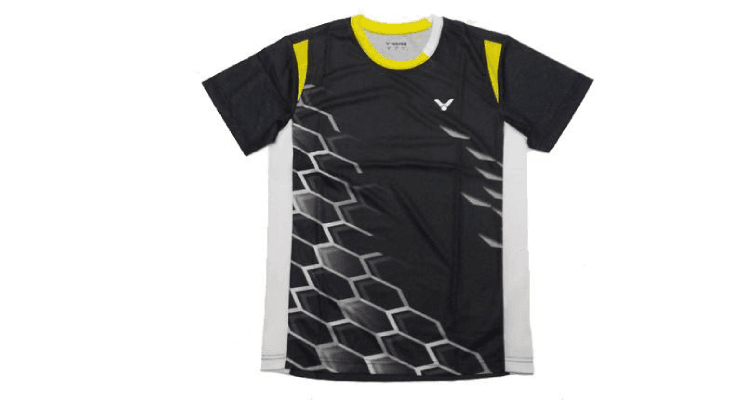 Victor AT-5023C Unisex T-Shirt
A cool and simple honeycomb design on the front of the shirt. Moisture-wicking material at the side of the shirt for a comfortable and dry fit.
Share to

Transports moisture away from the body, keeping you cool and dry.
Meets INVISTA performance standards for moisture management and breathability.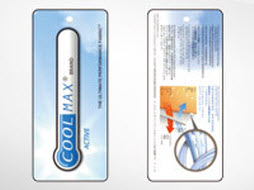 Regardless of your sport, wearing Perfect DRY fiber will help you feel fresh and comfortable. The structure of VICTOR Perfect DRY fiber absorbs and transmits sweat from the core, dries fabric quickly, emits heat and takes in cooler outer air to keep skin dry.