The new generation of highly elasticity material, with a 22% increase in rebound ability. The shock absorbency increase by 6%, which can dramatically enhance the instant resilience, shock absorption and cushioning effect to shocks.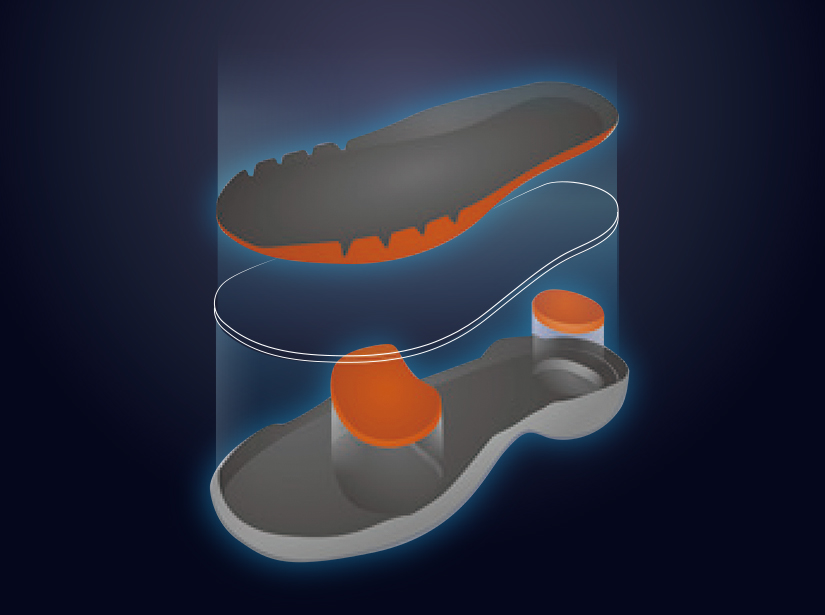 BRACE TEK technology provides more comfort and safety feeling to the foot, which gives more stability throughout the entire shoe.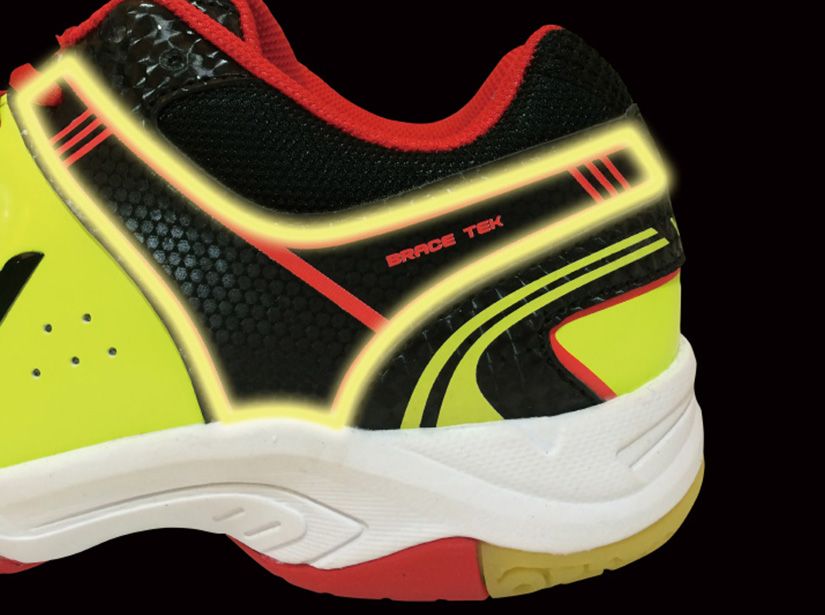 The inner toe uses the special technics to provide better strength and durability.