The three-dimensional carbon fiber sheet provides mid-sole stability and decreases the torsional strain on the foot's arch.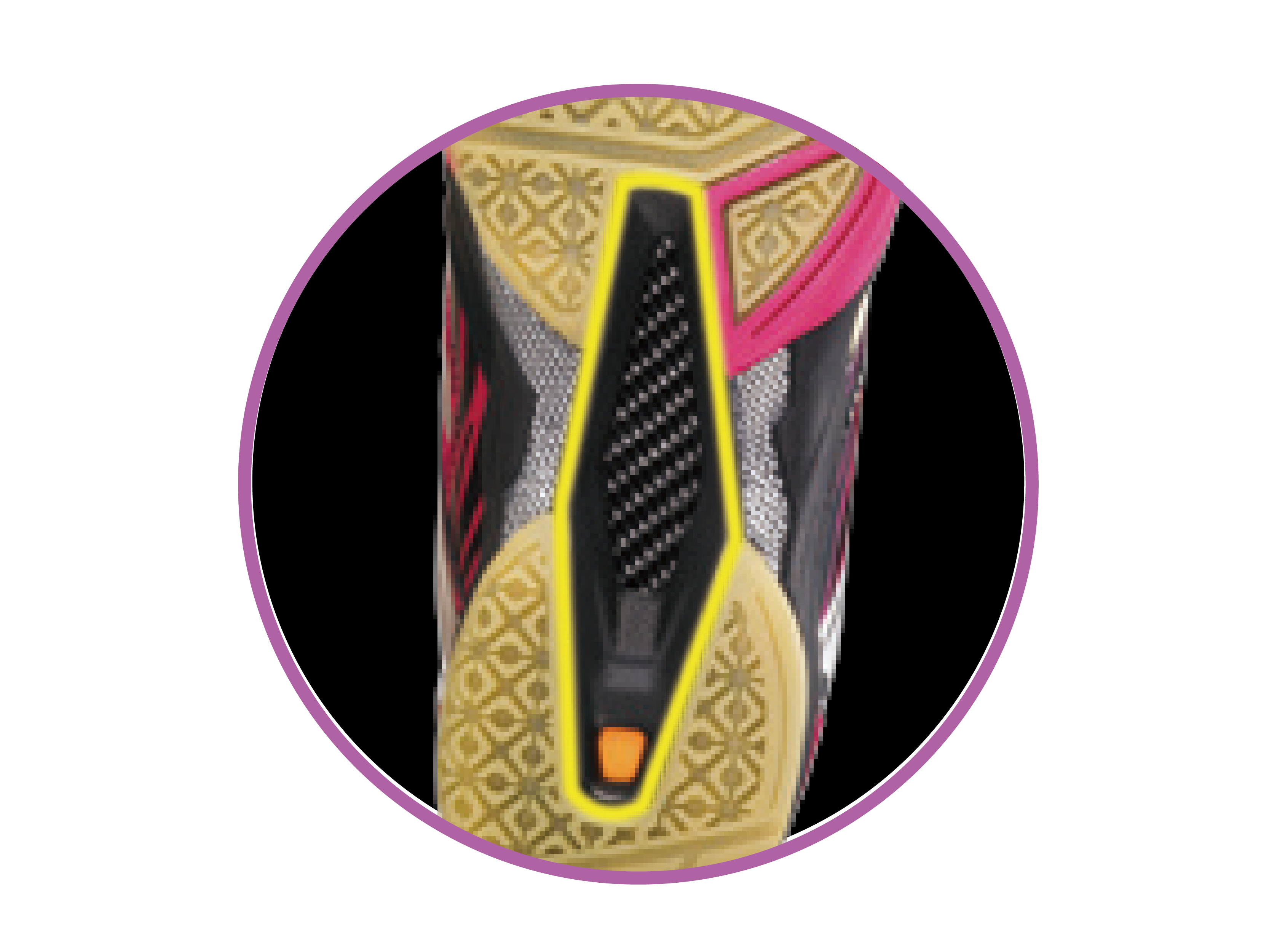 The new generation of highly elasticity material, with a 22% increase in rebound ability. The shock absorbency increase by 6%, which can dramatically enhance the instant resilience, shock absorption and cushioning effect to shocks.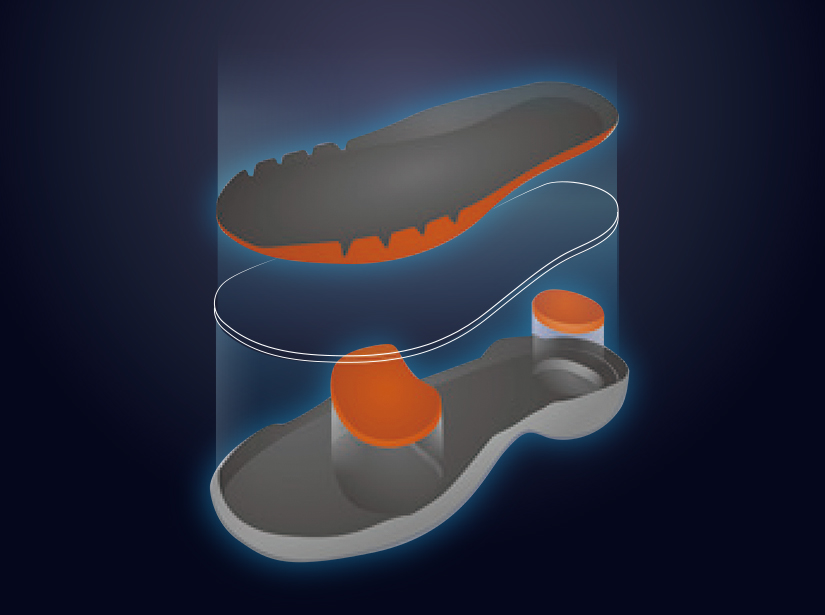 The inner toe uses the special technics to provide better strength and durability.