The three-dimensional carbon fiber sheet provides mid-sole stability and decreases the torsional strain on the foot's arch.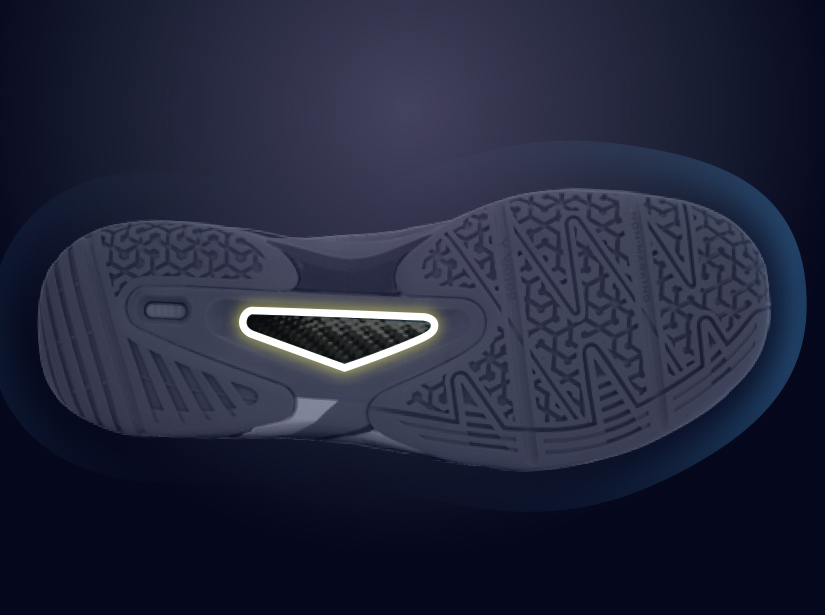 The new generation of highly elasticity material, with a 22% increase in rebound ability. The shock absorbency increase by 6%, which can dramatically enhance the instant resilience, shock absorption and cushioning effect to shocks.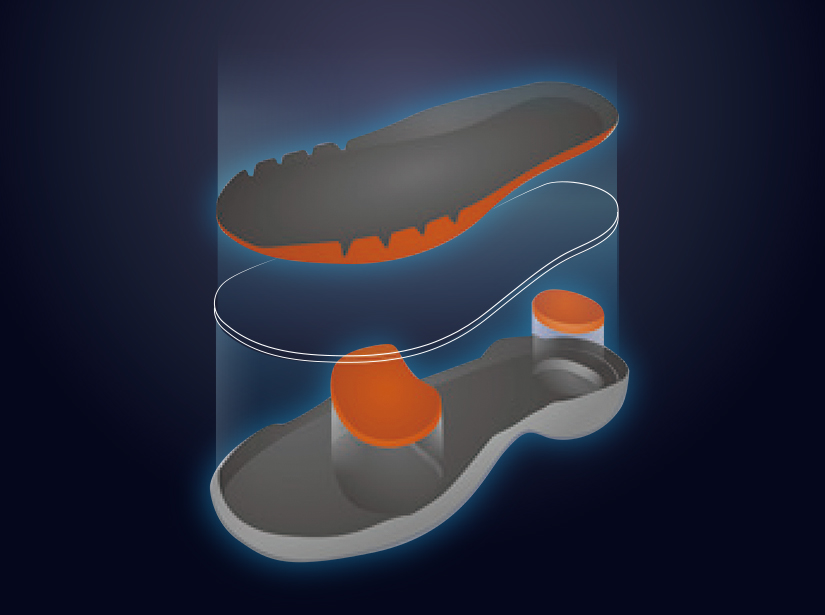 The inner toe uses the special technics to provide better strength and durability.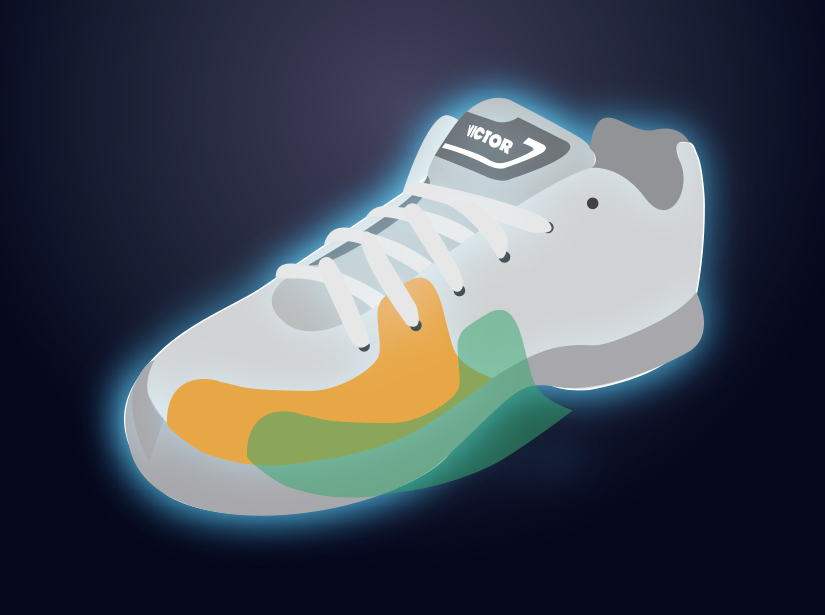 A unique breathing mesh layer is used to increase ventilation. It facilitates the heat dissipation. This creates a more comfortable environment for the feet.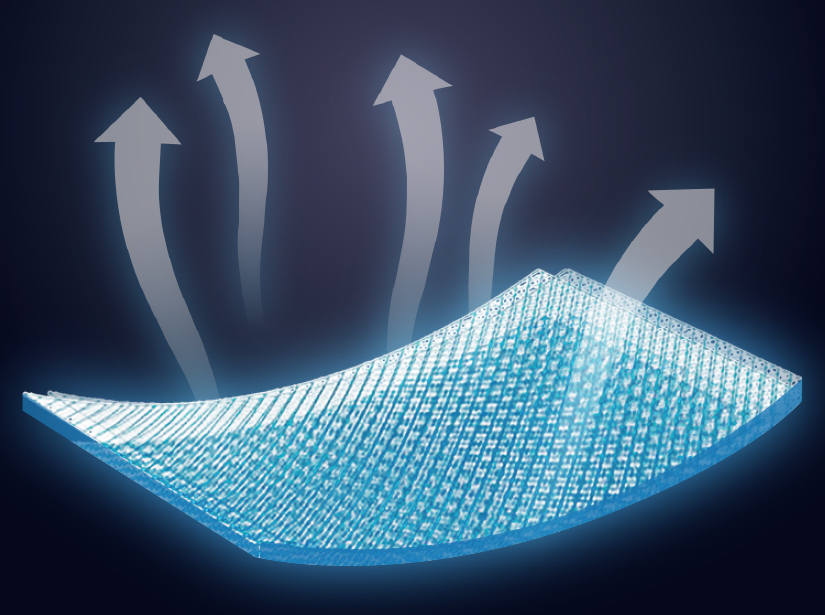 Upgraded outsole rubber, slip-resistant performance increases by 21% on dry PU floor.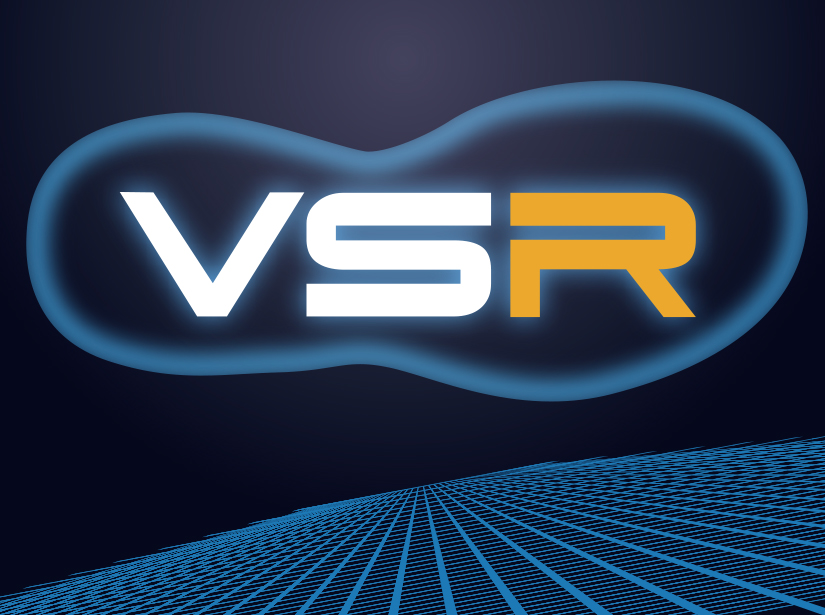 Midsole
Feather Resilient EVA + ENERGYMAX3.0 + Carbon Power + Solid EVA
Upper
Microfiber PU Leather + Double Mesh