The single-pass grommet hole construction creates less friction between strings, this effectively reduces tension loss, while extending string life.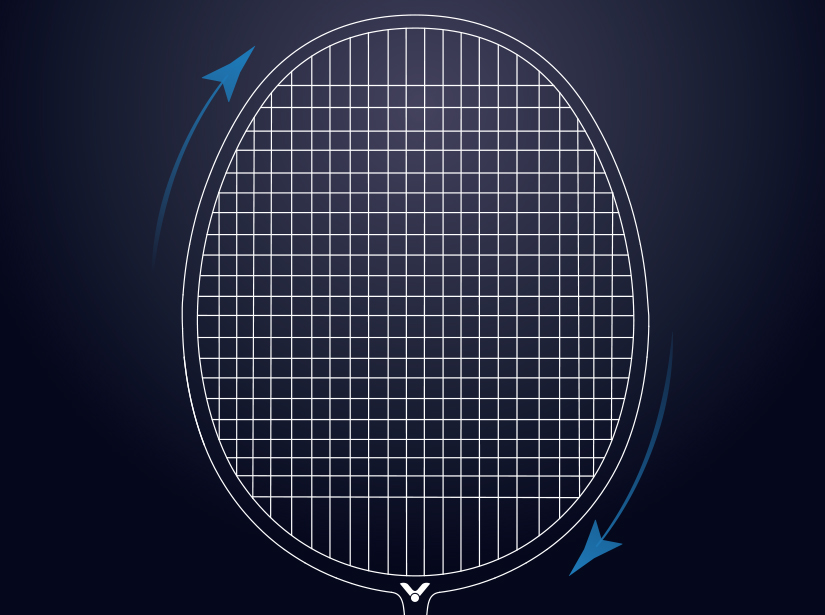 Inspired by military helicopter, multi-layered structure made by carbon fiber and composites, minimize material size, reinforce handling feel and performance at a critical standard.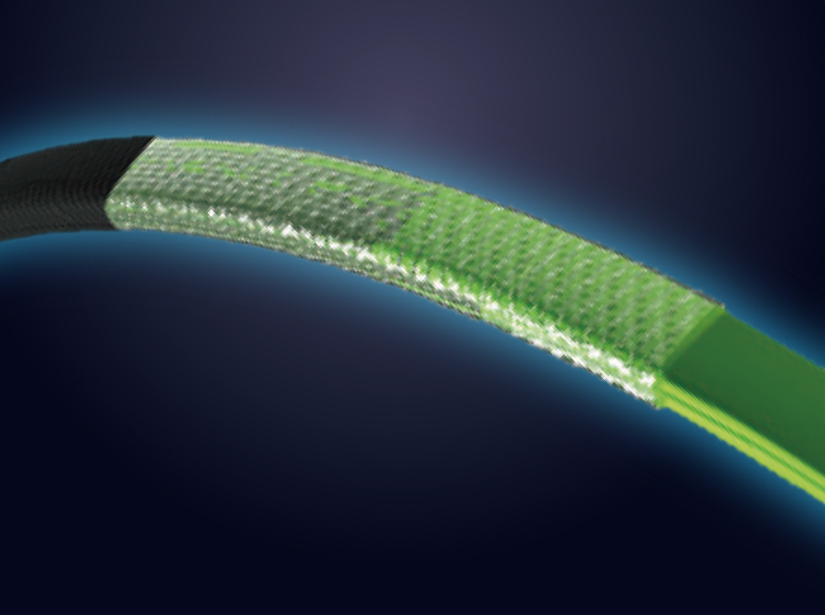 The shaft is key to power transmission, and that's why VICTOR has been committed to developing better shafts. Through the combination of highly resilient materials and innovative design, VICTOR has created the best shaft ever with incredible anti-torsion performance and resilience.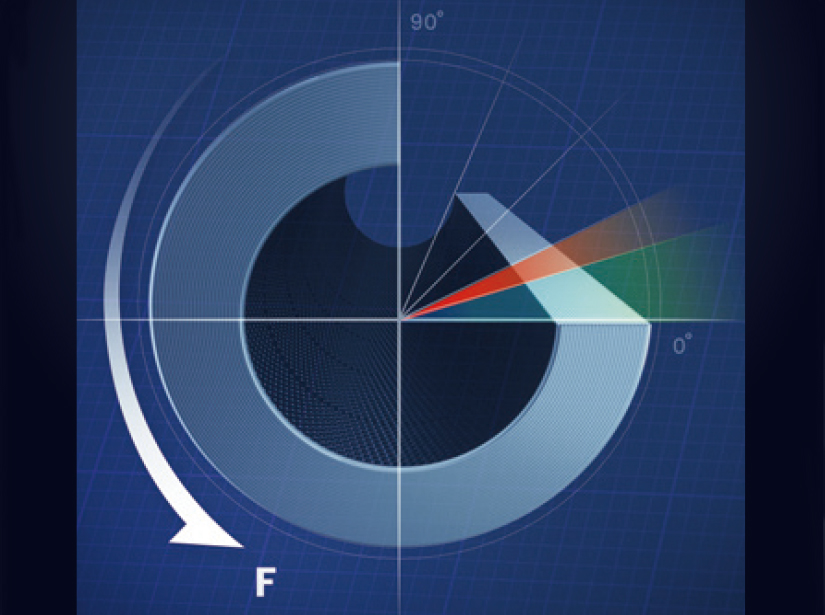 String tension LBS
30 lbs(13.5Kg) 29 lbs(13Kg)
Frame Material
High Resilient Modulus Graphite+Nano Fortify TR++HARD CORED TECHNOLOGY
Shaft Material
High Resilient Modulus Graphite+PYROFIL+6.8 SHAFT
Response