ABOUT VICTOR
International leader in badminton founded Taipei, Taiwan in 1968. We are dedicated to making badminton stronger, and loved by more people around the world, with the most advanced technologies we put on badminton rackets, footwear, apparel, and badminton-specific accessories.
World's top-ranked female shuttler Tai Tzu Ying, world champions Mohammad Ahsan/Hendra Setiawan, team champion in Europe --- Danish National Team, and many other elite pros have all been using VICTOR products which are welcomed and sold in more than 60 countries across five continents.
---
Chairman Chen Den Li
Since its inception, VICTOR has never stopped pursuing excellence. I am fully aware that in order to achieve anything close to perfection requires that we continuously improve and innovate in our sport. With this in mind, we have poured all of our hearts into the brand to build VICTOR into what it is today.
I am especially proud of how VICTOR is like one big global family, from our branch offices, distributors, retailers, sponsored players, and most importantly, our consumers around the world who play an indispensable role in the growth of VICTOR.
VICTOR began its journey from shuttlecock manufacturing, and from my perspective, the birdie, with its 16 feathers, is the foundation of my dreams. Moreover, I firmly believe that every feather carries with it the dreams of shuttlers, and as a leading international badminton equipment brand, it is VICTOR's mission to turn these dreams into reality.
My love and passion for badminton, that I share with VICTOR and our supporters, is everlasting. We will continue to work hard, innovate, and be READY TO WIN with all shuttlers!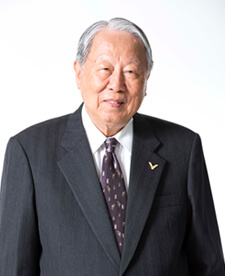 PARTNERSHIP/KEY STARS
Badminton World Federation
Badminton Denmark
Badminton Oceania
Tai Tzu Ying (TPE)
Mohammad Ahsan/Hendra Setiawan (INA)
Lee Zii Jia (MAS)
Anders Antonsen (DEN)
Praveen Jordan/Melati Daeva Oktavianti(INA)
Greysia Polii/Apriyani Rahayu (INA)
HISTORY
1968
VICTOR founded by Mr. Chen Den Li in Taipei, Taiwan.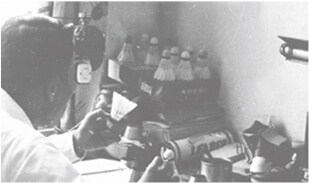 1970
VICTOR shuttlecock topped the sales charts in Taiwan.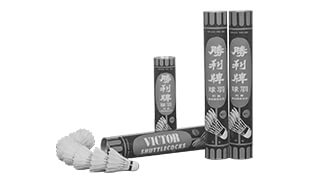 1976
Worldwide use of the VICTOR trademark was registered.
First racket factory of VICTOR was opened.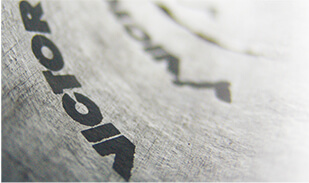 1983
The first carbon-made racket was launched.

Apparel production line was established and VICTOR
badminton outfits started to hit the shelves.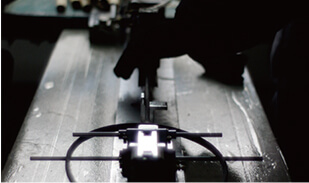 1992
VICTOR opened production center in Nanjing, China.

First footwear line was announced.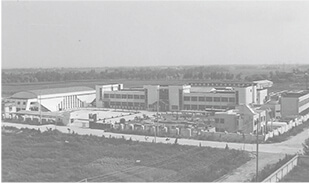 1999
VICTOR signed top professional Fung Permadi, launching signature racket line "FUNG-2000".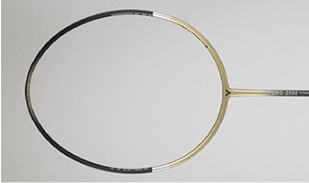 2004
"ARTERY TEC Ti99" racket was launched.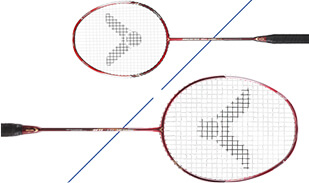 2008
"BRAVE SWORD" racket series was announced.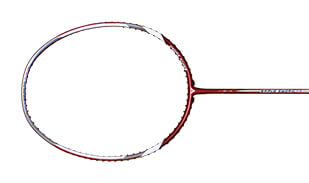 2009
VICTOR began official partnership with the Korea National Badminton Team.

VICTOR became the title-sponsor of the BWF's Korea Open.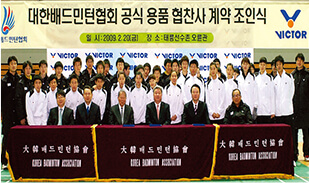 2014
"JETSPEED S" racket series was announced.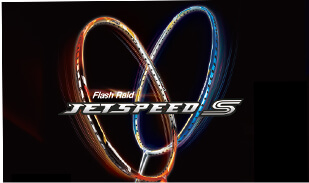 2015
VICTOR became the official partner and equipment supplier for the Malaysia National Badminton Team and the BWF's Malaysia Open.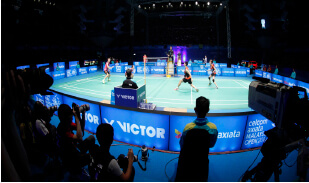 2016
Proud VICTOR ambassador Tai Tzu Ying rewrote history, winning five consecutive Superseries titles and ascending to the top in women's singles world rankings.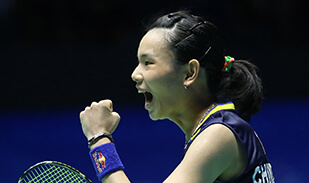 2017
VICTOR became the official partner and equipment supplier for Badminton Denmark and the BWF's Denmark Open.

VICTOR partnered up with the Chinese Taipei Olympic Committee as the official outfitter of Team Chinese Taipei in international multi-sport events.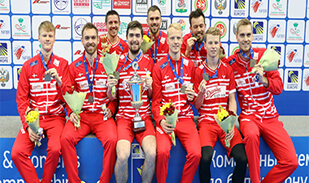 2018
50th anniversary of the brand history. VICTOR become the title sponsor of Super 1000 China Open, Tai Tzu Ying rewrote women's singles record with 31 winning streaks at international tournaments.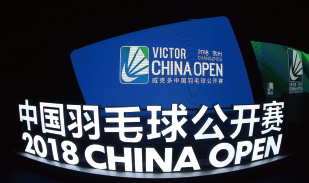 2021
World champions Mohammad Ahsan/Hendra Setiawan and Indonesia top mixed doubles Praveen Jordan/Melati Daeva Oktavianti join Team VICTOR. VICTOR renews the partnership with Badminton Denmark until 2029.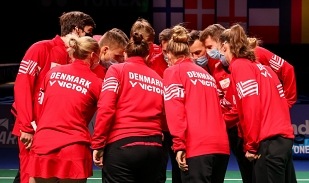 2022-23
From 2022, VICTOR becomes the official equipment partner of BWF Team Champions-Thomas, Uber Cup and Sudirman Cup. 2023is VICTOR′s 55th anniversary, VICTOR will keep the faith and continue to promote badminton worldwide.