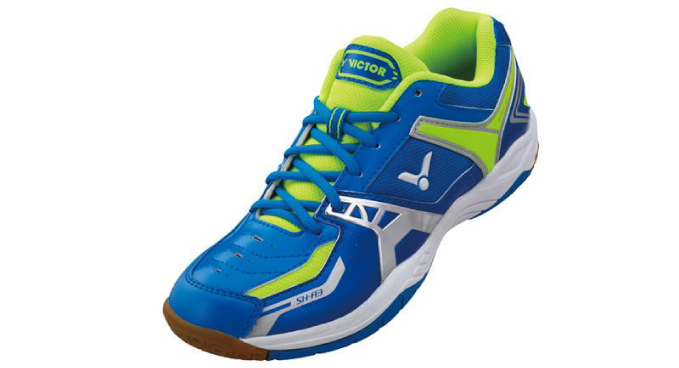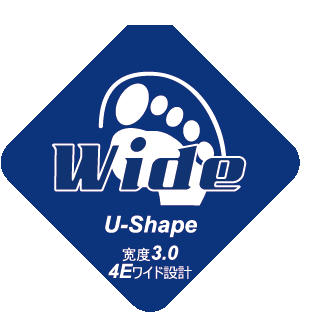 The AS-3W FG Court Shoes are a lightweight fast and flexible court shoe. The shoes are ideal for the explosive player that needs quick movement around the court.
Share to

The three-dimensional carbon fiber sheet provides mid-sole stability and decreases the torsional strain on the foot's arch.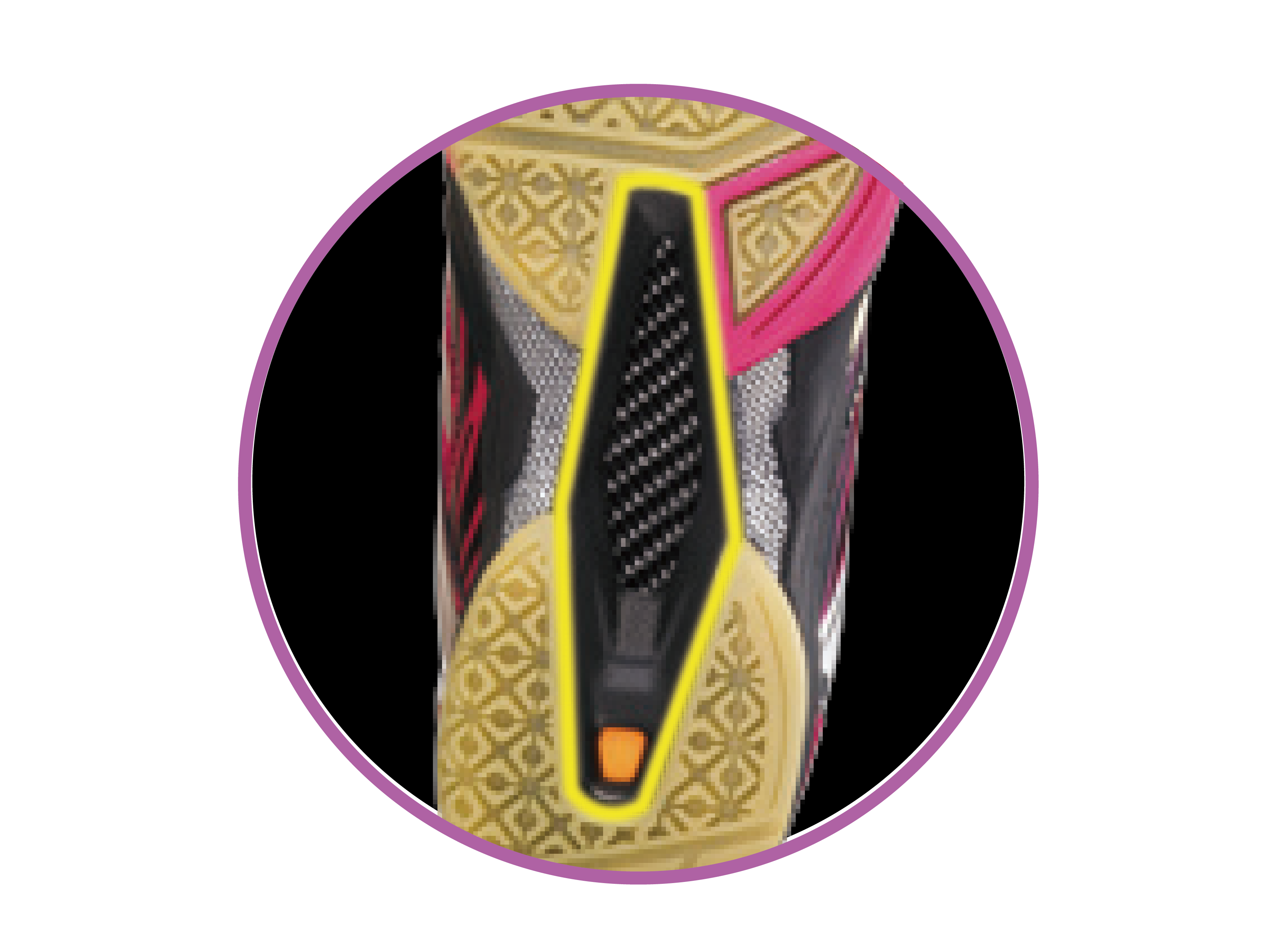 The new generation of highly elasticity material, with a 22% increase in rebound ability. The shock absorbency increase by 6%, which can dramatically enhance the instant resilience, shock absorption and cushioning effect to shocks.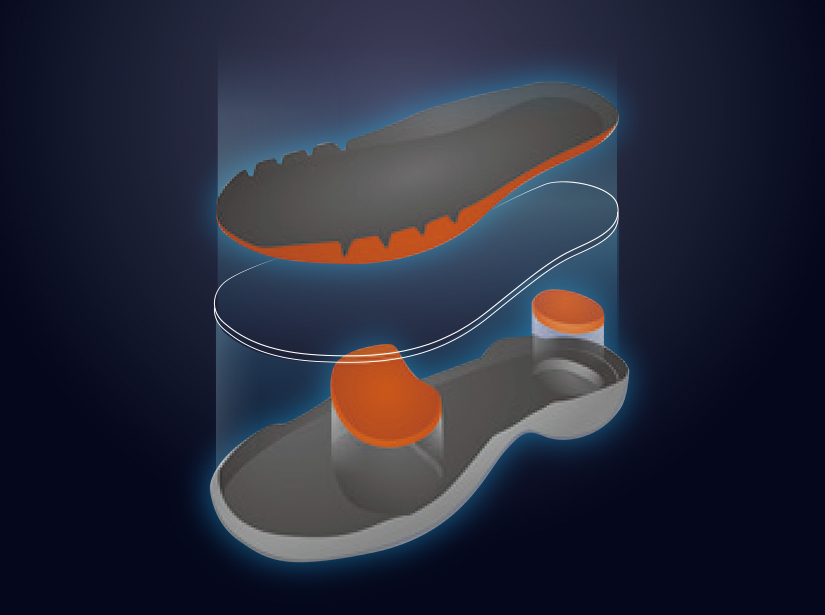 A new, completely upgraded lightweight, highly resilient, and durable midsole, which has a 16% in durability when compared to the original high resilient EVA. It improves the life-span of shoes, reduced 19% of weight, flexibility increased by 5%, and lowered muscle burden in intensive exercises, which allows one to take agile paces quickly.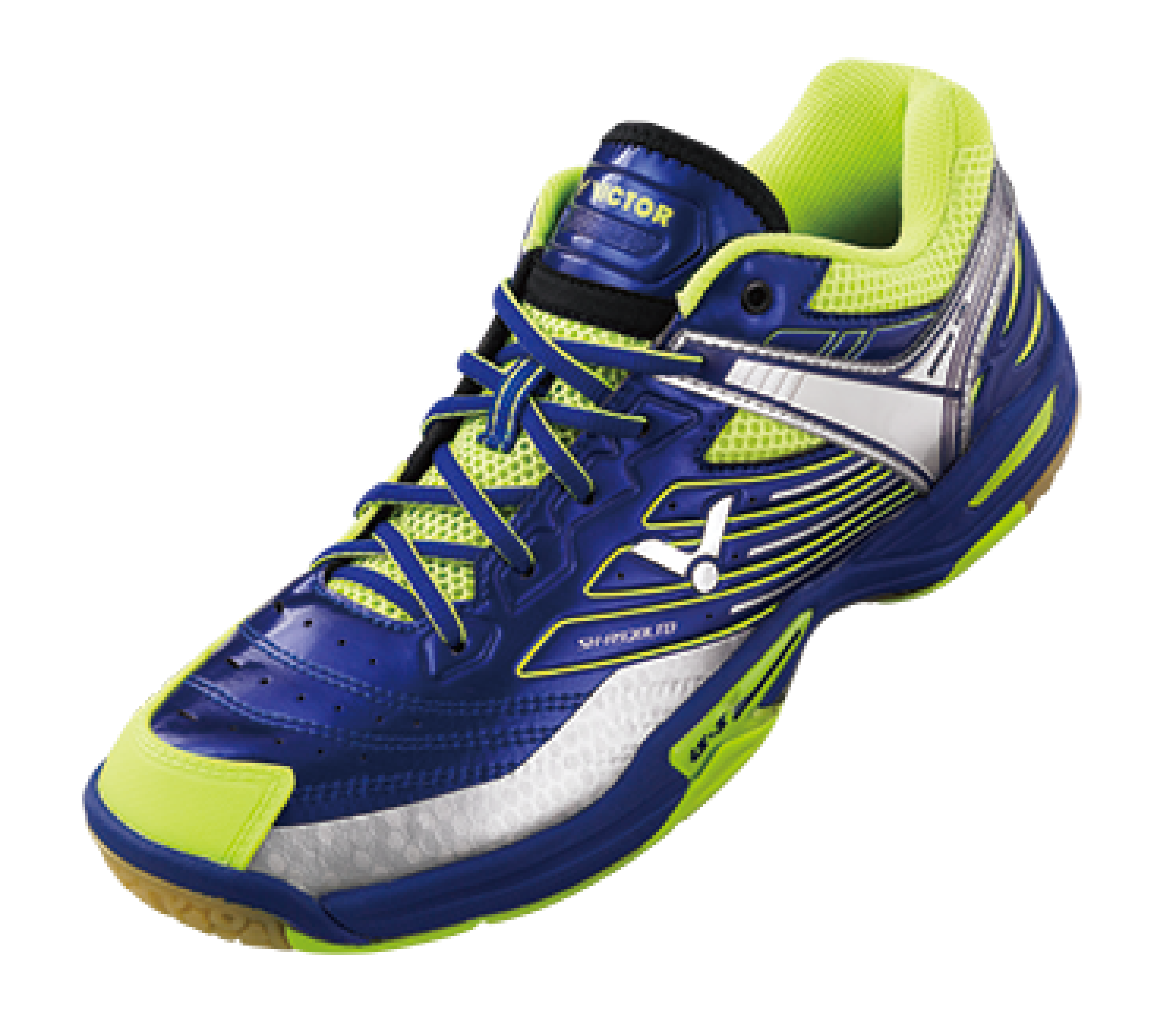 The inner toe uses the special technics to provide better strength and durability.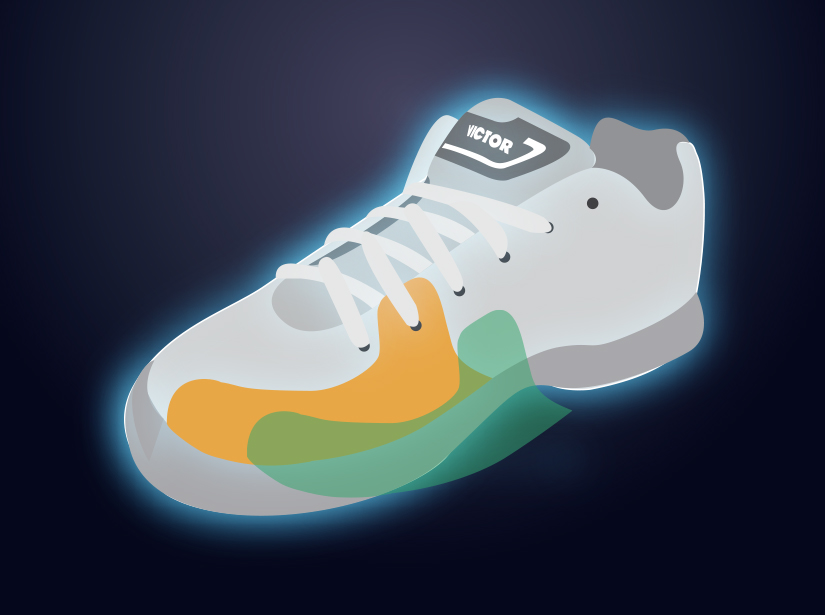 The high elasticity shock absorbing material of ENERGYMAX has excellent durability, strength, and is retains it's shape well. It is used in footwear-related products to increase the overall support of the shoes. It reduces momentum loss and redirects the momentum towards the next direction.