The antibiotic and odourless capability of VICTOR's fabrics restrian bacteria caused by perspiration that remain in the fabric,helping to reduce gamey smells for a more airy atomsphere.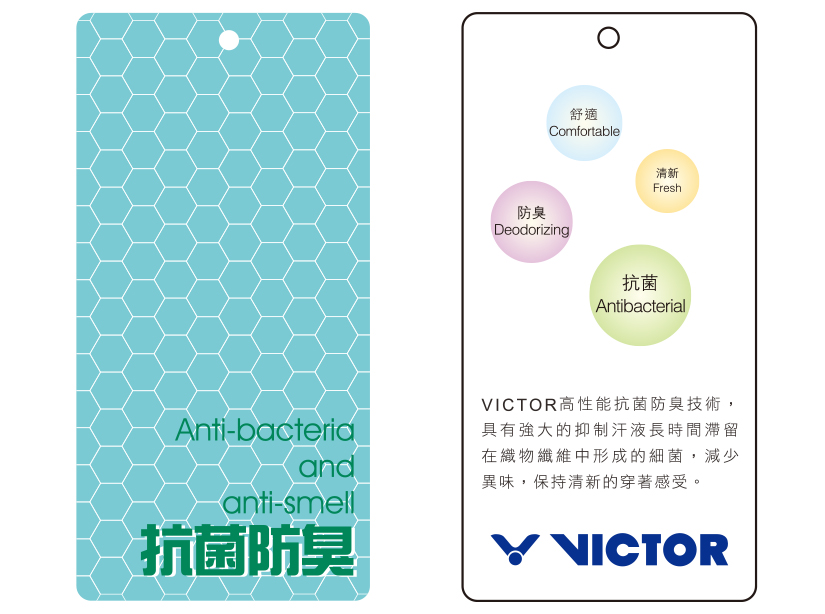 Prevent clothes in the dry climate produce static, prevent clothes sticky body, make clothes to wear soft and comfortable.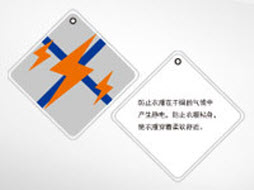 Transports moisture away from the body, keeping you cool and dry.
Meets INVISTA performance standards for moisture management and breathability.