The NANO TEC technology works by evenly distributing nano-sized particles in the vacant space between carbon fiber bundles, this highly increases the overall stiffness of the carbon composite fibers, and reduces the distortion of the frame.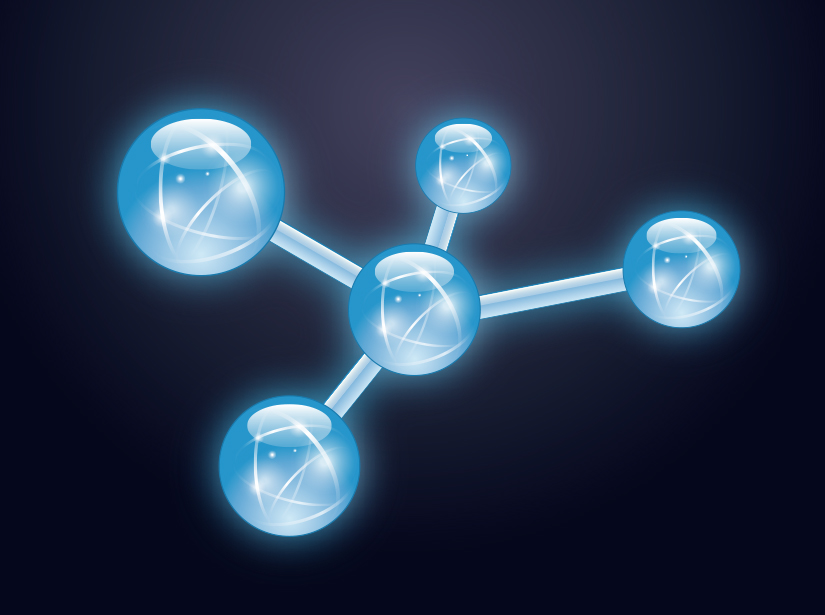 The single-pass grommet hole construction creates less friction between strings, this effectively reduces tension loss, while extending string life.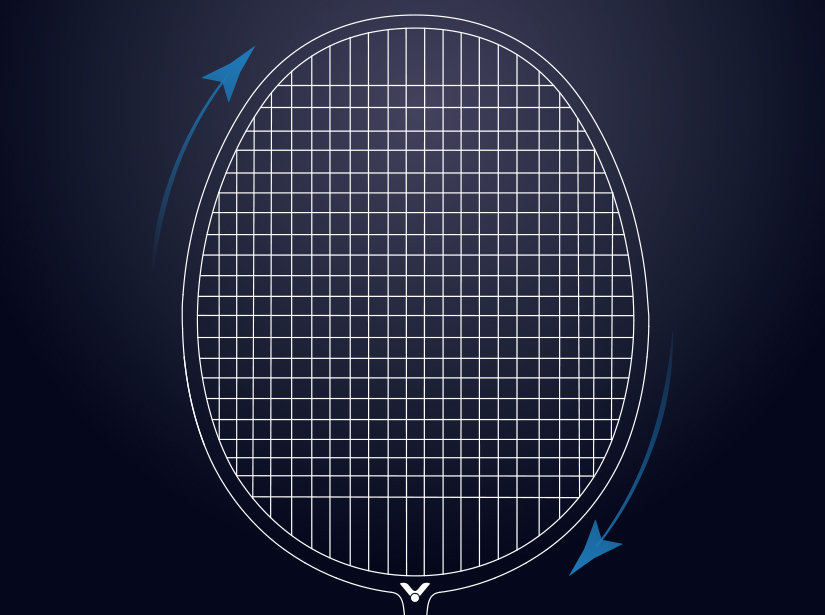 Inspired by military helicopter, multi-layered structure made by carbon fiber and composites, minimize material size, reinforce handling feel and performance at a critical standard.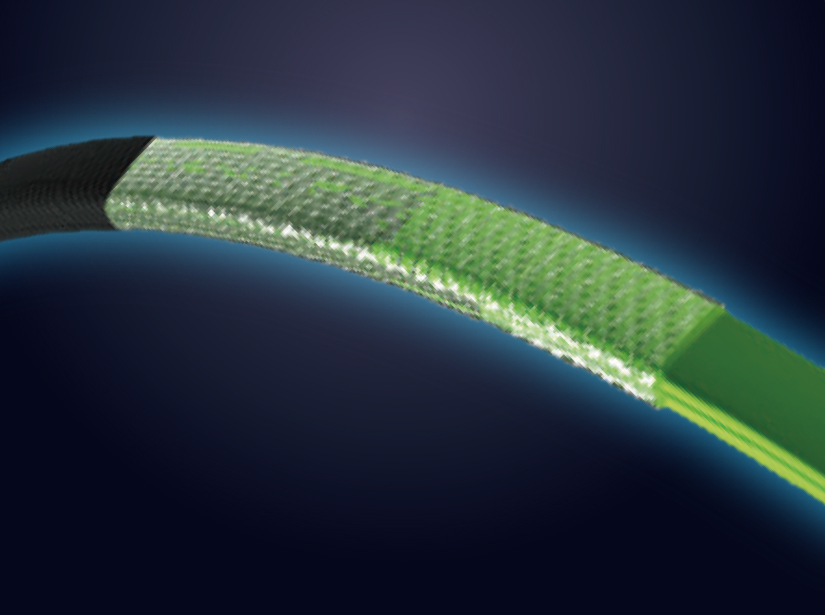 Frame Material
High ResilienceModulus Graphite +奈米樹脂Nano Resin + HARD CORED TECHNOLOGY
Shaft Material
High ResilienceModulus Graphite + Nano Resin +6.8 SHAFT
Product Details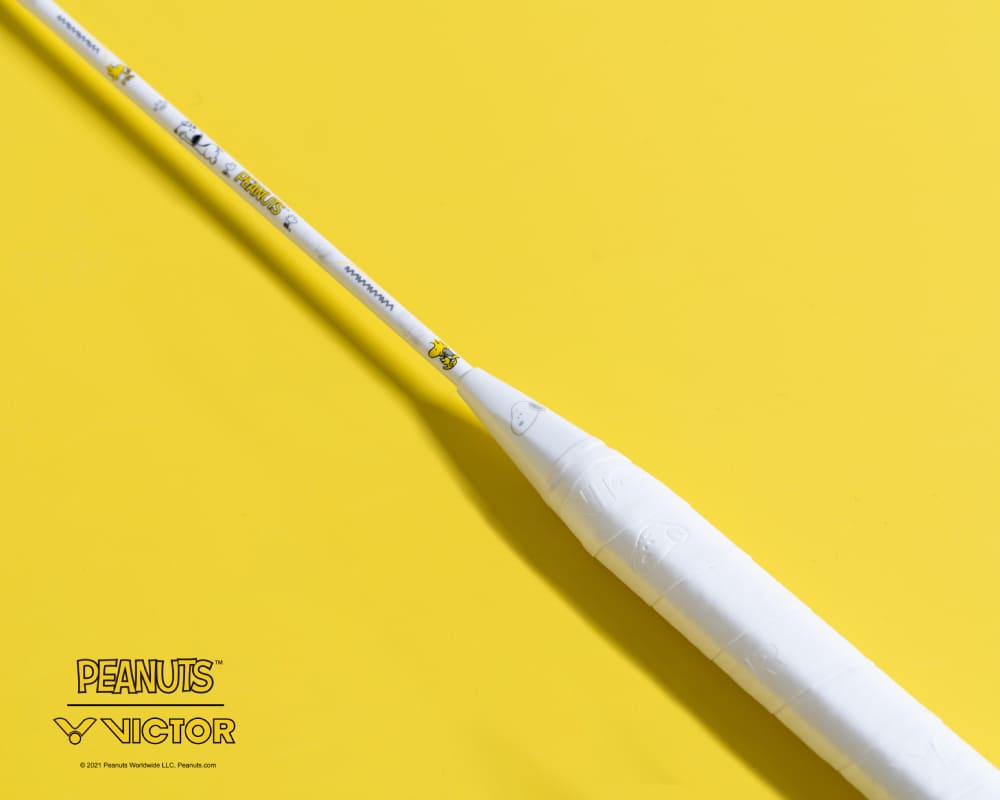 The shaft is decorated with Snoopy and Woodstock motifs, as well as Charlie Brown's iconic jagged stripes.